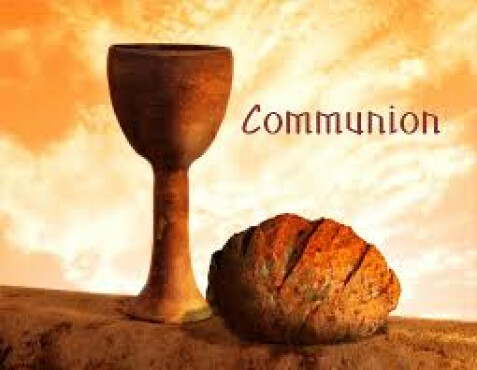 Communion at The Church-in-the-Gardens
Communion, or the Lord's Supper, or the Eucharist, is celebrated on the first Sunday of every month.
The gathering of the people of God at the table of the Lord Jesus Christ is a central moment in the life of Christ's church. We come together with joy to receive this sacrament (one of two we practice, the other being baptism). In communion we experience the presence with us of the risen Christ
We believe that the spirit of Jesus is truly present with us in the celebration of this sacrament.
Our church practices "open communion" which means that any person receive this sacrament. There are no other qualifications or restrictions. Parents are asked to assure that their children understand what communion is, before bringing them to the table to receive the elements.